Telangana Home Minister Mohammad Mahmood Ali says he has prepared his last and lasting home in his life, contemplating the destination of the Hereafter. He has chosen his last resting place in favor of his father and mother, under the cover of Ant Shah, located in Azamipura. He said that man does a lot for worldly life, but he has to spend his life ignoring the life of the Hereafter.
Responding to a question, the Home Minister said that the world is endless, life too will one day. He further added that he has chosen his grave in a place where the voice of the Adhan is always echoed and is offered five times, and even after being buried, the words will remain in divine light.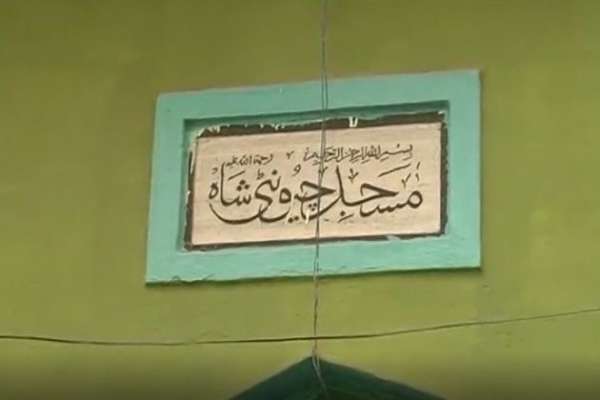 He said that every Friday, all the family members pray at the mosque and arrange for a meeting later. Mahmood Ali said that the result of his father's training is that all brothers and relatives live together in love and unity.
The Home Minister's choice of his last resting place makes his family feel emotional. And the people have the feeling that Allah will retain Muhammad Mahmud Ali as Home Minister and extend his life. Later on talking to the media, the Home Minister said that he is appreciative of Chief Minister Chandra Shekhar Rao that he has selected a Muslim as Home Minister in a situation where Muslims are being targeted.