Colombo: Sri Lanka Cricket Board has confirmed that the team's visit to Pakistan will be held on schedule. There, the government of Pakistan has assured that it will provide security to the guest team just like the heads of foreigners.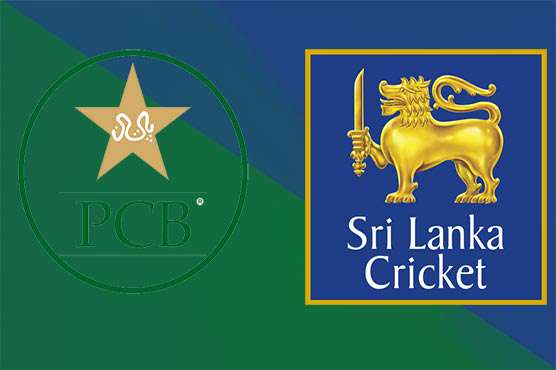 Sri Lanka Cricket Board (SLC) Secretary Mohan de Silva said that the High Commissioner of Pakistan in Sri Lanka has assured the Pakistan government that they will provide the Sri Lanka cricket team with the same level of security that the national leaders. Is given to
The visit was suspected after news of a possible terrorist attack on the Sri Lankan team last week. The Sri Lankan Prime Minister's Office had received intelligence information in connection with the attack and the Sri Lankan government refused to review security in Pakistan.
The Pakistan Cricket Board (PCB) then assured the Sri Lankan government of high levels of security. The SLC issued a statement saying that its Defense Ministry confirmed that its national in Pakistan. He has not received any intelligence reports regarding the attack on the team.
SLC said it was satisfied with the results of the security review and was committed to the visit. Meanwhile, PCB chairman Ehsan Mani has refused to move the tour's matches to a neutral location later this month.
The series will be the longest bilateral series on Pakistan's land in a decade. One-day matches will be played at Karachi's National Stadium, while T20 matches will be held at Gaddafi Stadium in Lahore.