New Delhi: Marxist Communist Party (CPM) has strongly criticized the corporate world for exempting Rs1.45 lakh crore from the income tax law by Ardi Nunas and said that the government in the name of improving the economy Looting public money for cars.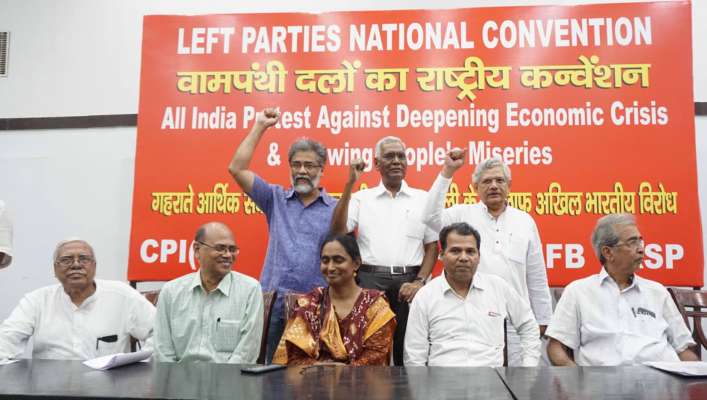 In a statement issued here today, the CPM Polit Bureau said that the Modi government has reduced the tax and tariff on corporate world from 39.94 percent to 25.17 percent. Thus, an overall ten percent discount is given to companies that make new investments starting October 1, and will have to pay a surcharge of 17.01 percent.
The party said that the government should have increased the purchasing power of the people to boost the economic downturn and thereby increasing demand, but it has started to benefit the industrialists. In the budget, more surplus was announced on Capital Gains which the government has withdrawn and it will benefit foreign portfolio investors. This was done before Prime Minister Narendra Modi's visit to the US, which aims to attract investors.
The unemployment situation in the country is getting worse day by day, but instead of increasing the purchasing power of the people, the government is pushing for investment, the statement said. The party said the government has already spent Rs 70,000 crore on real estate and export sectors. The Politburo said that instead of alleviating the suffering of the people, the carpet and communal forces have increased their suffering.