New Delhi: Prime Minister Narendra Modi has welcomed Finance Minister Nirmal Sitharaman's decision to reduce corporate tax, calling it a step forward.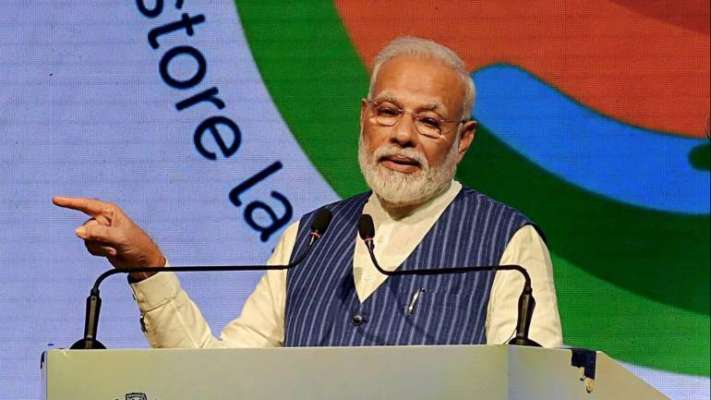 After Finance Minister Nirmala Sita Raman announced the company's tax reduction, Modi tweeted, "The company's tax reduction is historic. This will give a tremendous boost to Make in India. Private investment will come from all over the world. Competition in our private sector will increase. Employment opportunities will increase and this will result in 'win-win' for 130 crore Indians.
The Prime Minister said that the announcements made in the last few weeks clearly show that our government is making the country a better place for trade, increasing opportunities for all sections of society and boosting the economy to $ 50 trillion. No one is giving up.
It is noteworthy that Sitharaman made several major announcements today in an effort to boost the economy ahead of the Goods and Services Tax (GST) Council meeting in Goa. The company has announced a reduction in tax rates for domestic companies and new domestic companies. For domestic companies, the company's rate has been reduced to 22% without exception.