Years later Sanjay Dutt has approved a remake of the 1993 classic film 'Khulnayak'. Sanjay Dutt, Jackie Sharaf and Madhuri Dixit were instrumental in the film. The film was directed by Subhash Ghai. Tiger Shroff will be in the lead role in the remake of the villain. Soon Tiger Shroff will appear as the new Bollywood villain. Tiger's father, Jackie Schraff, played the role of police inspector in the villains.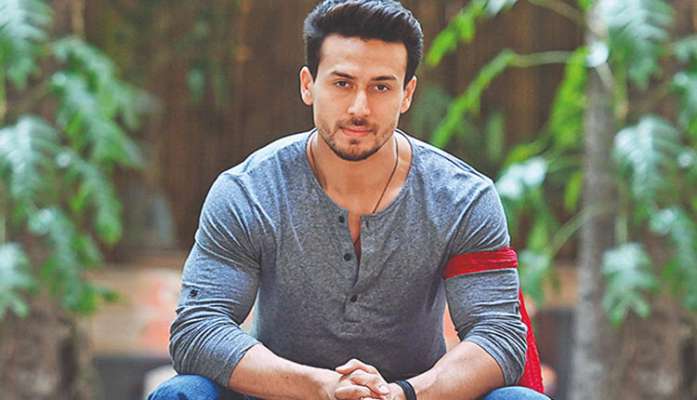 Sanjay Dutt will make a remake of Subhash Ghiyak's directing film 'Khilnayak' The actor played a leading role in the movie, released in 1993. This movie was super hit. When Dutt surrendered to the police after being named in the 1993 Mumbai blasts case. Recently, Sanjay Dutt revealed to the media that he plans to make the next series of the 1993 film Khilnik in the production house. Sanjay said that I do not know about others, but we are doing it in our production house and contacted Tiger Shroff for the film.
Mana Bhai revealed that he would replicate his role as a blu. The film begins shortly after being released from prison. Jackie Sharaf, Madhuri Dixit, Rakhi Gulzar, Anupam Kher and Ramian played important roles in the film. Madhuri was awarded Best Actress for this film and Sanjay received the Best Actor Filmfare Award.